Reasons NOT to be nude.
There is of course thermal protection - chill air, diving in cold water.
Contrast, however, Inuit pretty much clothed out ofg doors year round with the Yahgan nude year round in less than temperate Tierra del Fuego.
Then there is protection fron sunburn, at least for us low melanin types. But this is not a clear determiner - compare Sumerians, skirted but topless, with Babylonian Semites in the same environment.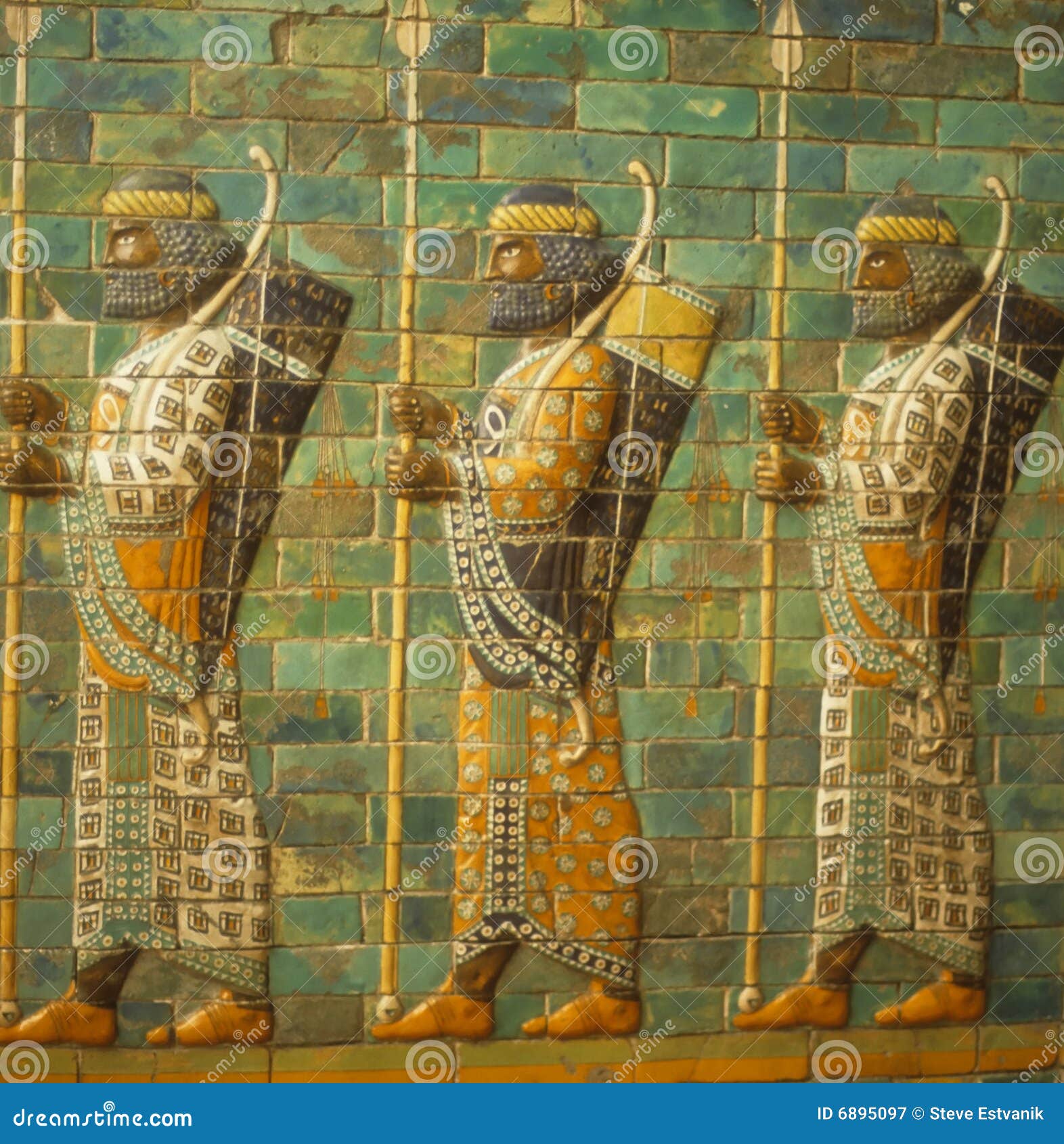 Protection of the skin - from insects [those skeeters in Michigan], from
thorns [picking raspberries], from the effectsa of sizzling bacon, or if you are petros from certain textures, from weapons [felt armor to teflon vests.]
These are worthy reasoins, all rather seasonal / situational. I am not convinced any of thjem couild jusify wearing textiles the majority of one's life.
Avoidance of legal consequences - from community standards and laws on what may be exposed whenm to "no shoes, no shirt, no service" - which policy just seems mean.
Concealment of a less than perfect body OR enhancement of one's lool\ks by the conventions of time and locale.
Declaration of status or group affiliation, from uniforms and vestmernts to head ties that give notice of one's availability or otherwise or significant armbands
Of that set of reasons, I resent some, I comply with some our of prudence.
At this stage in my life [the statement would have been somewhat different in 1960, 1980, 2000] I wear clothes as much as I do for three reasons.
A. Thermal in the Wisconsin winter. I am no Yahgan, I do not plan to shovel snow uninsulated.
B. Legal - I cannot expect to drive into town or welcome guests here au naturel without consequences and ramifications
C. Herself's issues - I can sit here in my office at the right time of the day as God designed me [plus socks and glasses, bith necessary, I fear], but I cannot so walk into the kitchen with Herself present Yesterday she came urgently downstairs, perturbed because all her underwear wasa in the laundry bin [fresh washed] and she had to dash in an envolepoping robe.